Don't settle for tech that deals with an iceberg-tip, because Mindstack works at the roots
Your products define you, and we make certain that they meet and maintain your standards.
Excellent User Interface and User Experience convince your customers to stay. So will our expertise.
Your product ideas deserve a place in the market, and we're here to ensure that happens.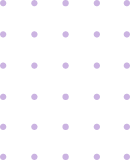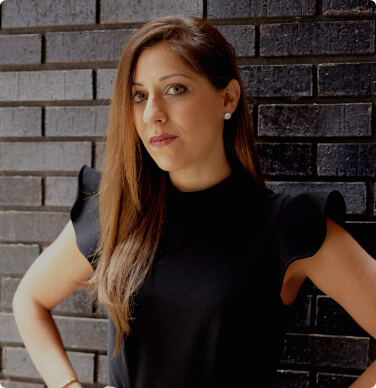 They delivered a great site that's already seeing a high conversion rate. While it's challenging to make a financial firm look engaging and fun, they've managed to pull it off in their delivery of our website
Priya Malani,
Founder of Stash Wealth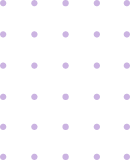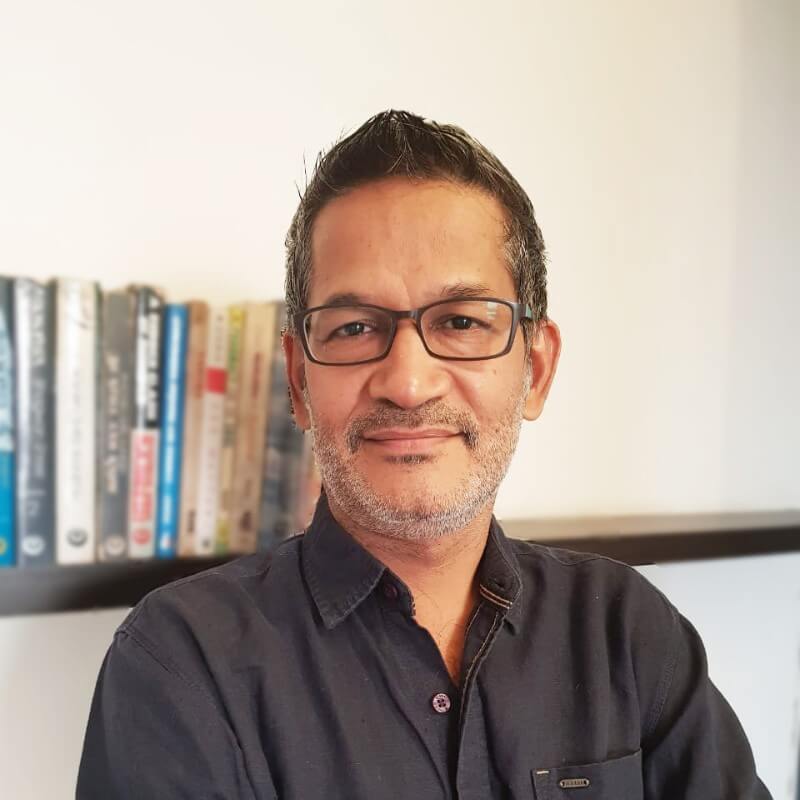 I would recommend them for highly technical projects which also need creative and solution-oriented thinking.
Sean Singh,
Product Design & Technology Consultant, UrbanSoul
Previous
Next
Our Services
We do not fix your tech, we upgrade it
As we work at the roots, we locate your problems and present favourable solutions that strengthen your foundation. Don't want to start off weak, do we?
Web Development
Blending in is too mainstream! We believe that companies make the best first impression through their websites, and we don't want you to miss this opportunity. We develop engaging websites for both mobile and desktop versions.
UI/UX Design
Your users are the judge of you! How you optimize your product determines the mass of your audience. And we want to ensure that your clientele not only enjoys your product, but also stays loyal to you. Whether it is user experience or user interface, we can help present the best version of your brand to your audience.
Chatbots
It's time to revamp customer support! We have a soft corner for AI & Machine Learning tech - not just because they're cool, but also due to their efficiency. Whether meant for B2B, e-commerce, or IT & Finance, our chat boxes can carry conversations smoothly!
Mobile Apps
Be a finger-tap away! Mobile apps are easily accessible and allow customers to interact with their favourite brands more frequently. Facilitate your clientele with our state-of-the-art and interactive apps that make use of native/hybrid mobile app solutions. Now you can be everywhere by just being in pockets!
Cloud / DevOps
Space is a myth, really! Our dexterity also lies in developing cloud apps for businesses so that they are not limited by space. With the help of a cloud app, you can back up and access your business from any device.
Software Testing
No more defects! Your software system's design may be impeccable, but there are faults that can escape many eyes. But not at Mindstack! We scan your software for bugs and errors to check its functionality, so that your audience enjoys a hassle-free experience!
Why we are different
We believe in minds that
cause an impact
Our team is comprised of dedicated individuals with unique quirks that add a charm to their professional output. At Mindstack, we value skill and curiosity alike, because that's what keeps a person going! We find such people and we give them a masterly edge.
Tell Us about your project
Success stories
It's not a success if there's only one winner
We have worked relentlessly to step up our game and enter the competitive realm, and the benefit was never ours alone. Our success stories are comprised of our clients' success stories, and that's something we massively cherish.
Edelweiss - Finsens
Finance planning mobile app
Finsens is a financial tracking and planning app by Edelweiss. it uses specific algorithms to suggest the mutual funds where you need to invest in order to achieve your financial goals.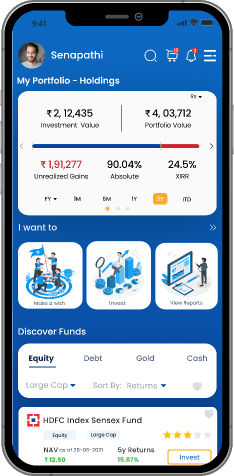 Get in Touch
Want to discover more about
our services?
Contact us by filling in your details, and we'll get back to you within 24 hours with more information on our next steps. In the meantime, you can check out our case studies and our blog