How it Works
Digital has completely revolutionized the way businesses grow. With the advent of digital technologies, product engineering has scaled up to a whole new level to create products faster. At Mindstack, our domain experts are always ready for providing a seamless experience to level up your business.

1
Define the product
scope
We believe that strategy is the king! We strategize the product engineering journey of our clients with a Design Thinking approach to create products that are best suited for their business. With the rich domain expertise, our strategists develop new ideas that cater to the needs of our clients and validate them by building proofs of concept. We always strive to provide a cutting-edge product solution to our clients.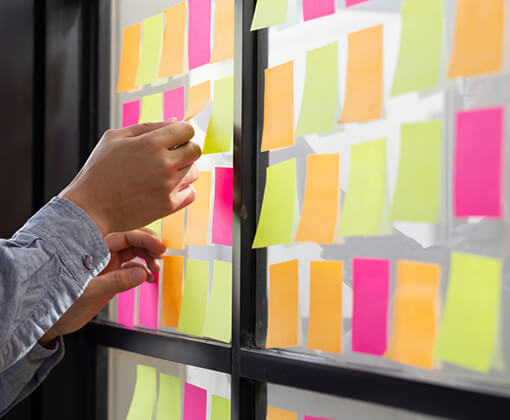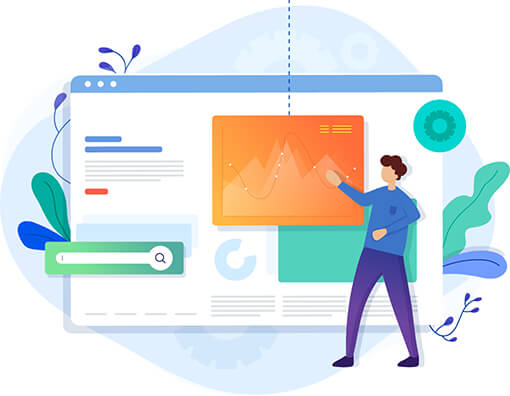 2
Design and
architecture
At Mindstack, we are home to a well-equipped design studio with our experienced UI/UX designers who put their expertise into place while customizing solutions for our clients. If you are looking for a highly intuitive user interface for your digital product, Mindstack is the right place for you!
3
Software
Engineering
We love complexity! We tackle all the complex product challenges with our years of expertise, domain excellence, and sheer customer-centricity. In our past engagements, we have developed native mobile applications on Android as well as iOS supported and used a wide array of platforms right from HTML5 to React Native and Flutter.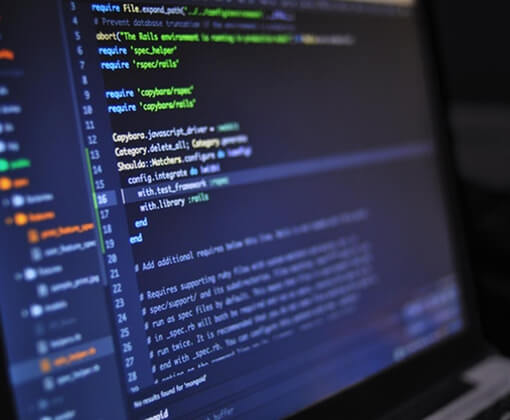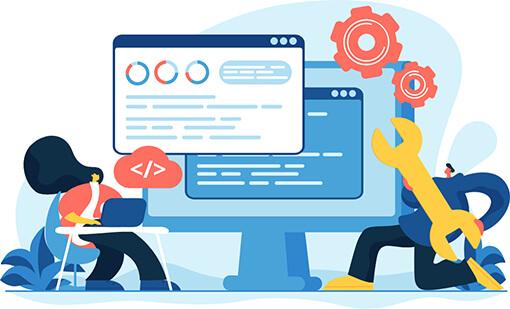 4
Testing and
Integration
At Mindstack, we lay great emphasis on product testing. In order to gauge the performance of the product and its fit in the entire product ecosystem, we conduct different types of testing at different stages of the product development cycle. With multi-level integration, we ensure that the product is scalable and user-ready.
5
Product Support and
Maintenance
If you think that we stop bothering about your product once it is functional, you are wrong! We always extend any kind of support that the product needs in order to ensure its efficient run. Routine maintenance and updates are seamlessly carried out to keep the product fit.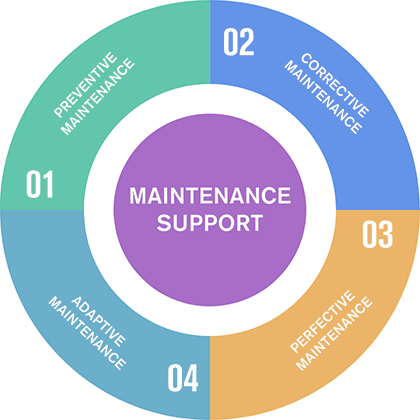 Our favorite part:
the tech stack
Large codes and bulky designs are a thing of the past. At Mindstack, we are always at par with the latest tech stack that can enhance the performance of any product we create as per the customers' needs.
Why High-growth Enterprises Choose Mindstack?
High performance & scalable
At Mindstack, the performance of your product is our utmost priority and we deploy all our tech-expertise in doing that.
Faster time-to-market
We create products that can be made functional within the least possible time frame without compromising on quality.
Reduced cost
With our Tech stack, we always deliver services at the most competitive prices.
Superior and secure performance
Ensuring great performance is our promise and we stand by that!
Improved return on Investment
The continuous use of the latest technologies cuts down costs whilst improving your ROI.
Pro-active communication
We are always available for assisting you. Shoot your product-related worries at us and we will take care of them!