Creating meaningful designs
that help in strengthening the brands
We are a dedicated team of UI/UX designers who create delightful experiences for our clients through digital products. No matter which platform you choose or the industry that you come from, we create the final product that establishes a connection between you and your customer.
Mobile Apps
Creating smart apps that are tech-friendly and deliver a seamless experience.
Web Applications
SEO friendly designs and progressive and responsive web apps for your business.
Saas Apps
Responsive SaaS apps that best compliment your B2B strategy
No matter what your challenges are, we deep dive into it to provide an actionable solution for your business​.
Our team of UI/UX designers enjoys the challenge of turning business goals and objectives into experiences that are optimally aesthetic as well as responsive. No matter what your needs are, we will create scalable and user-friendly solutions for you that will establish a strong connection with your target audience and translate into success for your business.
The process of our workflow
In our quest for creating unique and practical solutions for our clients that are perfectly scalable at their end, we follow a proper process of workflow and involve the client at each stage for his feedback.

Market Research & Analysis
Gathering, defining, and understanding the goals and objectives of the users

Information Architecture
Working with a customer mindset and creating an architecture keeping 'findability' in mind

Wireframes
Creating blueprints of the solutions to show the structure of the apparent final product.

Prototype
Creating a beta version of the final product for understanding the underlying flow even before it is fully built

User Interface Design
Creating interfaces that comply with user understanding and conformity

UI Microinteractions
Making all the features of the product come together to allow the user to spend more time on the interface
Technologies to create scalable UI/UX designs
UI/UX designs are continually evolving. At Mindstack, we ensure that we use state of the art technologies to create designs that are easy to use and pleasing to the eye.
Why should you choose us?
There's design, then there are UI/UX designs. We have mastered the art of creating UI/UX designs that deliver outstanding user experience.
Extensive User Research
We carry out large scale user research to understand their end goals and find out the general user behavior in order to deliver a great user experience.
High Skilled Design Professionals
With a great domain exposure, our design professionals have exhibited their ability to work successfully with all kinds of ideas. Yours is next.
Envision, Design, Test
We carry out multiple iterations of the beta product/prototype before delivering the final product. We ensure that we achieve excellence in every design that we create
Amazing Designs
Data is the new oil. At Mindstack, we ensure to drive our designs with data so that the final product matches your expectations
Unmatched User Experiences
Our focus is mainly on driving your brand strategies further and this involves delivering world-class user experience to your end users.
Minimum Time Span & Costs
We try to simplify complexities that help in saving time and allows for more iterations at the least possible cost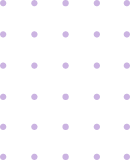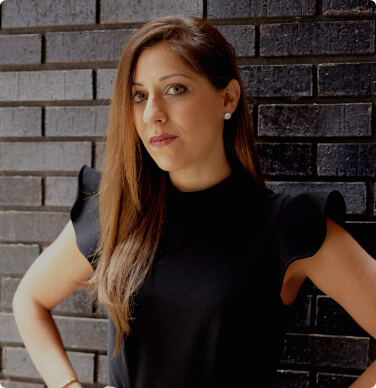 They delivered a great site that's already seeing a high conversion rate. While it's challenging to make a financial firm look engaging and fun, they've managed to pull it off in their delivery of our website
Priya Malani,
Founder of Stash Wealth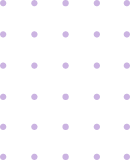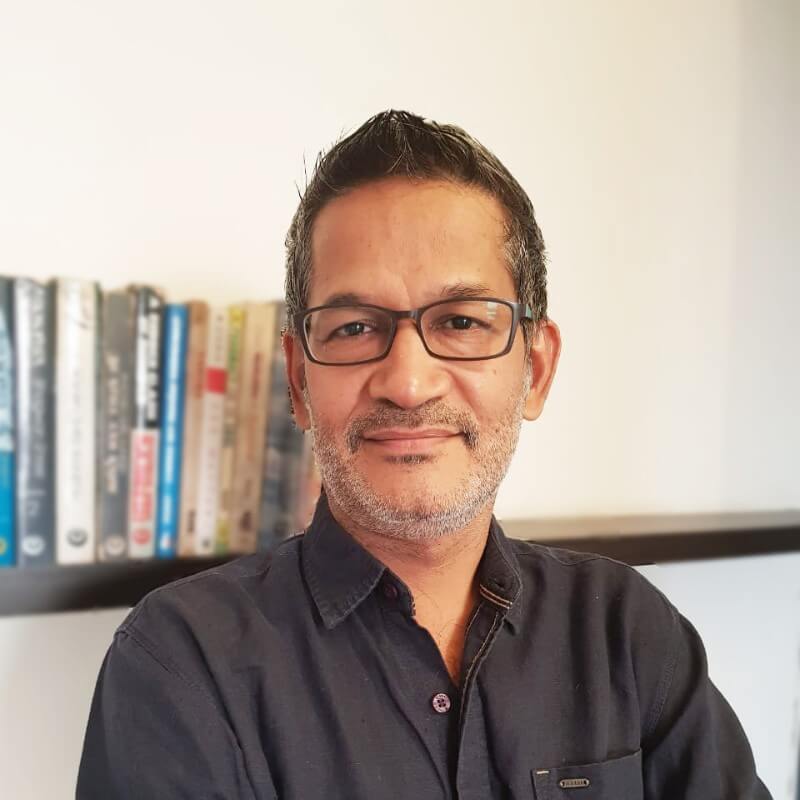 I would recommend them for highly technical projects which also need creative and solution-oriented thinking.
Sean Singh,
Product Design & Technology Consultant, UrbanSoul
Previous
Next
Success stories
It's not a success if there's only one winner
We have worked relentlessly to step up our game and enter the competitive realm, and the benefit was never ours alone. Our success stories are comprised of our clients' success stories, and that's something we massively cherish.
Edelweiss - Finsens
Finance planning mobile app
Finsens is a financial tracking and planning app by Edelweiss. it uses specific algorithms to suggest the mutual funds where you need to invest in order to achieve your financial goals.