Boost your business with our
React Development services
React Website Development
If you're looking for a website that translates your business's vision, let React do it for you! We work on creating and launching websites that are optimized for greater performance and smoother navigation.
React High-Powered UX/UI
Every business has a unique personality and voice. With React JS development, we tailor your specific web development needs and merge it with advanced UI/UX practises.
React Web Application Development
We understand the need for a flexible and dynamic web application for businesses and create interesting UIs for your web applications making them scalable and intuitive.
React Application Migration
Offload all your hassles around migrating your existing applications and systems onto React on us. Trust us for React Migration and we will ensure the migration is smooth without any loss of data.
React Integration Solution
Want to integrate your React web applications with other libraries and third-party APIs? We've got you covered. We are well equipped with providing you risk-free integration solutions with React whilst preserving the integrity of your data.
Backend Dashboard Development
With React offering multiple possibilities to create seamless web applications, backend dashboard development becomes a lot more flexible. We sort your backend dashboard development needs by combining our expertise wit the power of React!
Our prized possession:
the tech stack
We love everything that's technology! With multiple micro-services available at our disposal, we can provide quick solutions to everything that involves development to our customers. We say it with confidence and trust in our team, that we are pioneers in what we do!
Let's delve deeper into our love for React JS Development
Highly Efficient
With React development, we can amp up the user experience of your web application with ease!
Versatile and declarative
The complexity of your project will never be a challenge. React JS easily manages all user interface updates even when underlying data changes.
Receptive UX/UI
Quality of service should never be compromised. The UI/UX created using React JS is receptive and intuitive to offer a great user experience.
Reusable Elements
Did we tell you that React comes with reusable elements? Yes, a single React element can be used multiple times in an application so as to build more than one UI instances.
Front-end Development
With React JS in place, we can combat many challenges like developing interactive and smooth front end web apps that your customers love.
Scalability
With high scalability offered by React JS development, you can scale your web application development without requiring a lot of time and manual effort.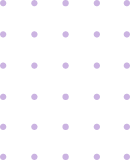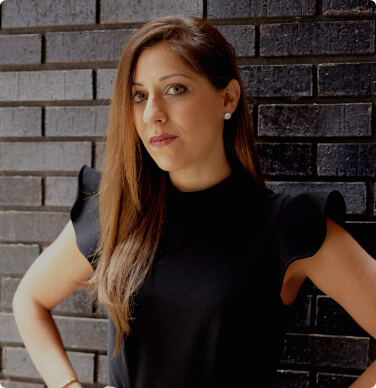 They delivered a great site that's already seeing a high conversion rate. While it's challenging to make a financial firm look engaging and fun, they've managed to pull it off in their delivery of our website
Priya Malani,
Founder of Stash Wealth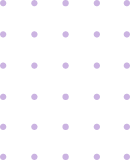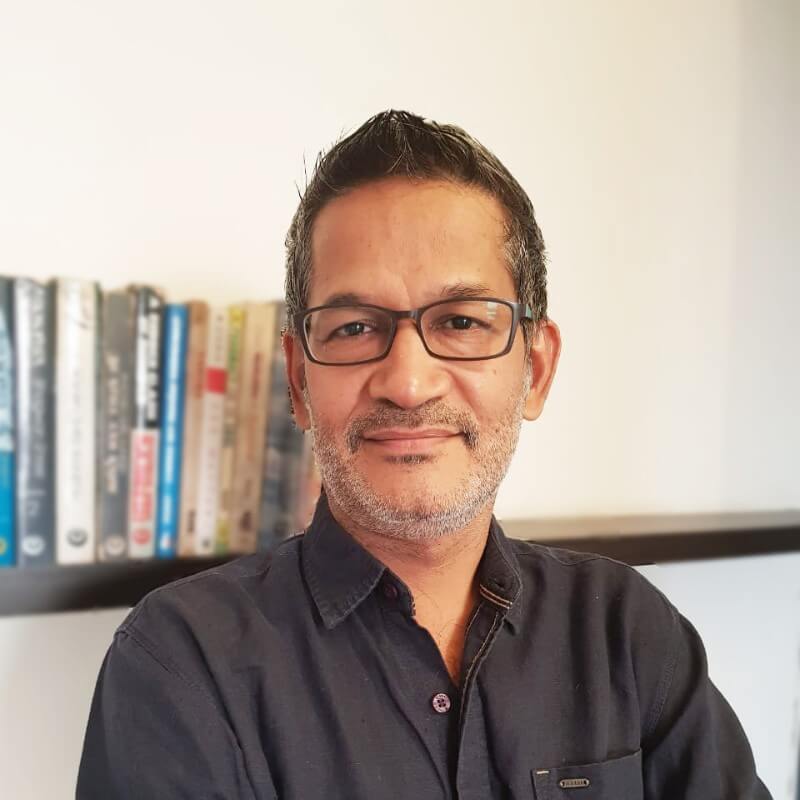 I would recommend them for highly technical projects which also need creative and solution-oriented thinking.
Sean Singh,
Product Design & Technology Consultant, UrbanSoul
Previous
Next
We are always ready for the future!
At Mindstack, we always intend to broaden our technological perspective to focus on the product as a whole. With every code that we write, we always consider the long-term growth of the product and the competitive landscape that it will be positioned in. Let's transform your vision for your next project into a reality!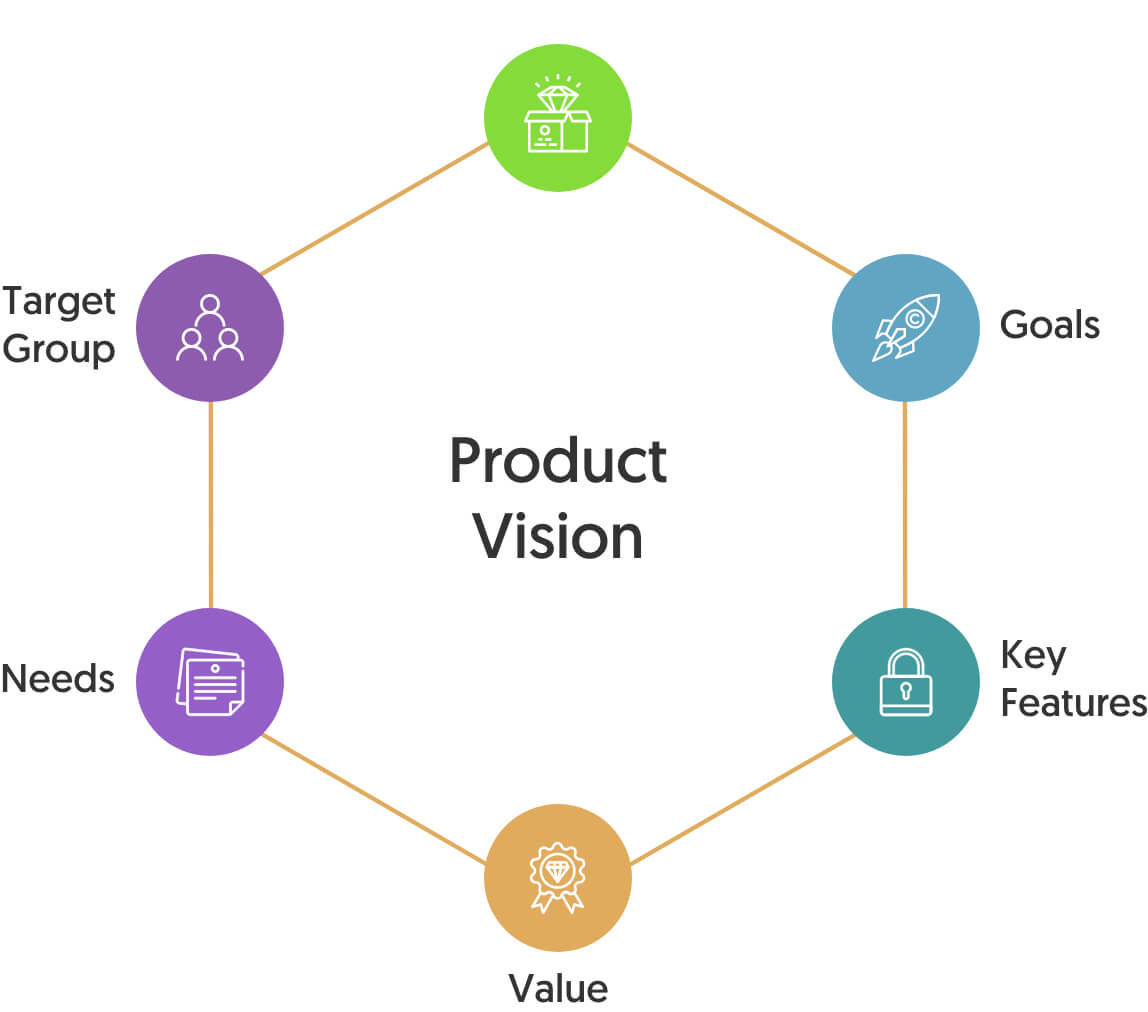 Success stories
Check out our gallery of recent successful projects
We love what we do and the results are visible in our projects!
Edelweiss - Finsens
Finance planning mobile app
Finsens is a financial tracking and planning app by Edelweiss. it uses specific algorithms to suggest the mutual funds where you need to invest in order to achieve your financial goals.