We bring the boons of
Laravel to you!
Restful APIs Development
Look beyond Simple Object Access Protocol and make your web applications stay light on the bandwidth usage. Better organize your interaction with your cloud services using flexible Restful APIs.
Laravel Extension Development
Don't have the extension you're looking to build your app? Laravel's flexibility allows us to create custom extensions that are not available in the framework. They can also be replaced entirely depending on the demands of your app.
Laravel eCommerce Application
Let your business taste the freedom of digital transformation! Laravel can help you build the desired eCommerce app that can take your business to new heights. Now your business too can be on the tip of your target audience's fingers, all you need to do is get in touch with us.
Laravel CRM Development
Communicating with your clients now made hassle-free! You can now design the ideal software to help you stay connected with your clients and maintain your business relationships through Laravel. The software keeps the process smooth and streamlined, and we can help you stay organized!
Laravel Support & Maintenance
It is our duty to constantly support our clients throughout their experience with tech. All your tech problems are ours and we guarantee assistance to you whenever you need them. Alongside solving your issues, we also work closely with your organization to locate faults in the system and accordingly come up with a rescue plan. We got your back!
Custom Laravel Web Development
Do you know why we prefer Laravel while designing websites? Because it makes the process look so easy! Minimum effort brings maximum output, and Laravel has a high performance rate, which is why it tops our list of favorites!
Our Prized Possession:
the tech stack
The tech stack allows us to experiment with building tech that helps Mindstack stay ahead of the game. And our talented team definitely deserves a pat on the back for its hard work!
Why we're obsessed
with Laravel
Eloquent ORM
Object-relational Mapping (ORM) in Laravel makes the software more lucid and expressive for its users to work with!
Flexible
Laravel adapts itself to the working pattern and preferences of its user, thereby making it quite flexible.
Accurate Debugging
Laravel, like most humans, dislikes bugs. It can detect and eliminate errors in the application quickly and accurately!
Easy Deployment
Just take care of a few pointers and your application will be deployed efficiently in no time!
Architecture
With MVC in place, you get the most out of Laravel & the process becomes smoother and better organized.
Support APIs
Integrating with third-party apps was never this easy, all thanks to Laravel!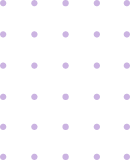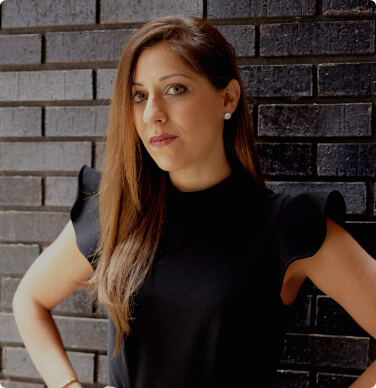 They delivered a great site that's already seeing a high conversion rate. While it's challenging to make a financial firm look engaging and fun, they've managed to pull it off in their delivery of our website
Priya Malani,
Founder of Stash Wealth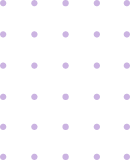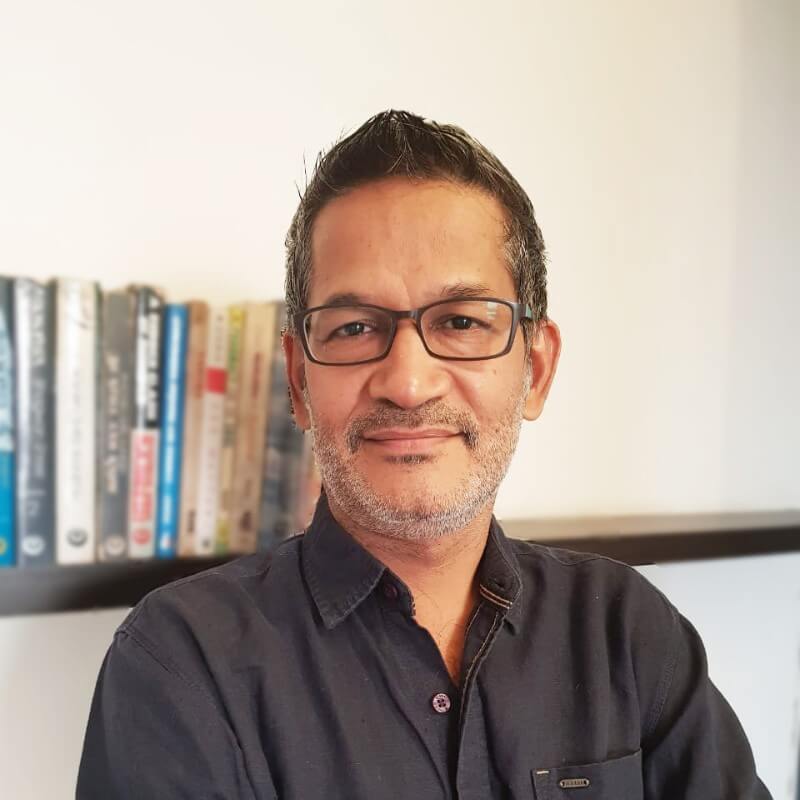 I would recommend them for highly technical projects which also need creative and solution-oriented thinking.
Sean Singh,
Product Design & Technology Consultant, UrbanSoul
Previous
Next
We Merge our Vision
with Yours
Mindstack values your product, and considering various market phenomena before introducing it can help you predict a lot. The dynamic market needs to be studied closely before seeking tech solutions, and this is where we come into the frame. And if you wish to hire Laravel developers whom you can trust with your product, we can assure that our success lies in your success.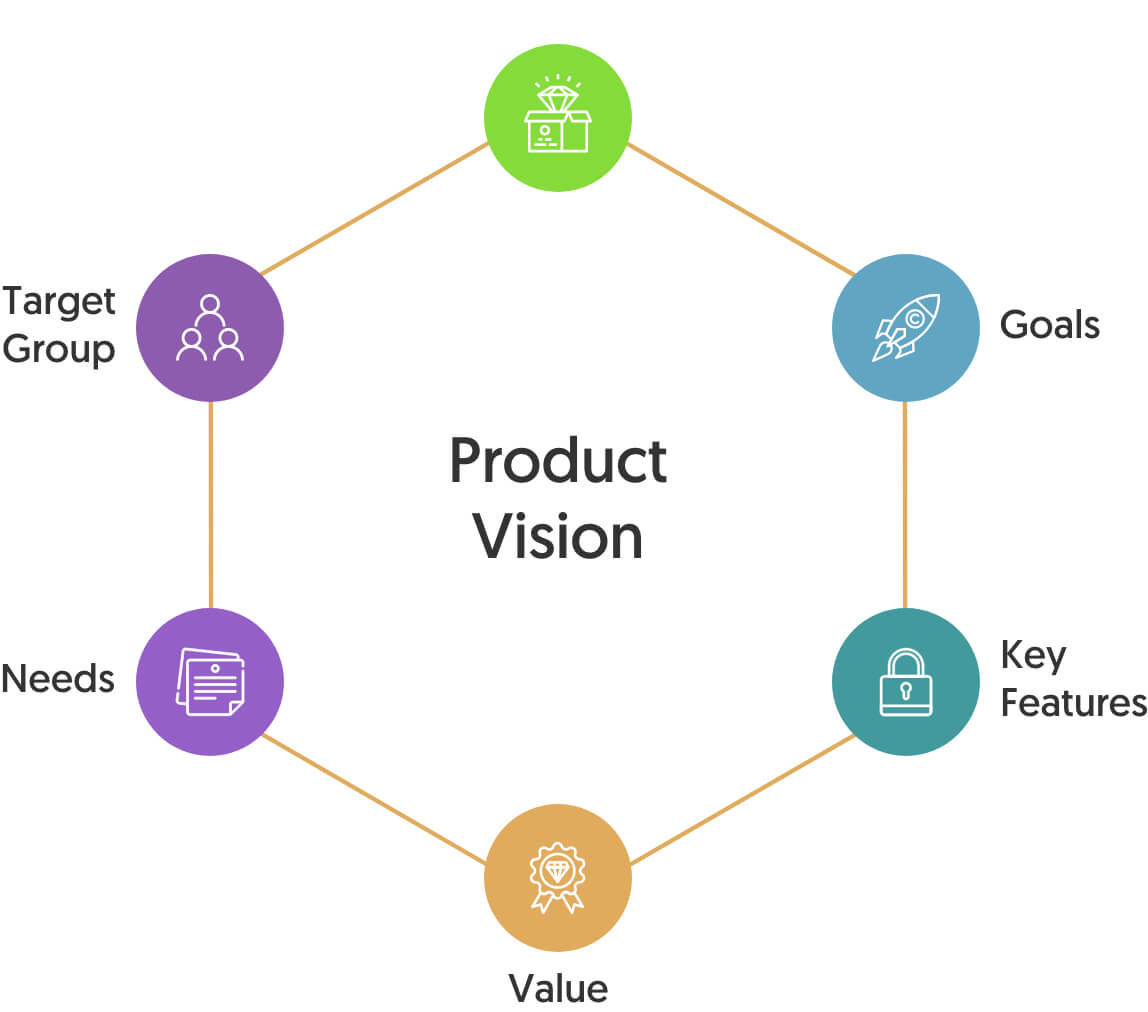 Success stories
What We Have Worked
on So Far
Browse through our gallery of recent Laravel projects to discover how we work and how much our customers like it!
Edelweiss - Finsens
Finance planning mobile app
Finsens is a financial tracking and planning app by Edelweiss. it uses specific algorithms to suggest the mutual funds where you need to invest in order to achieve your financial goals.